Experiences, Adventures & Groups Cruises: Groups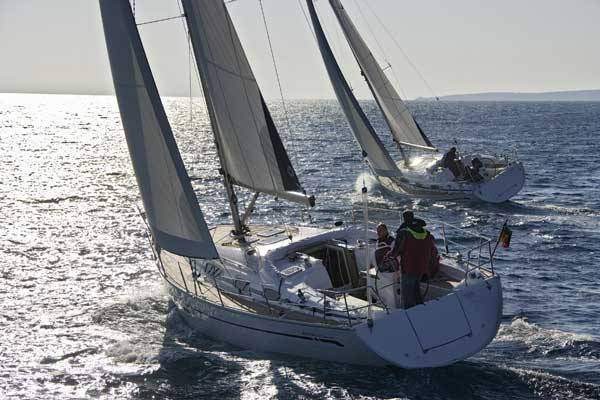 Spectacular holidays with friends or family. Every day is exceptional! Every night is magic! Our skipper will make it easy and will ensure for your comfort and convenience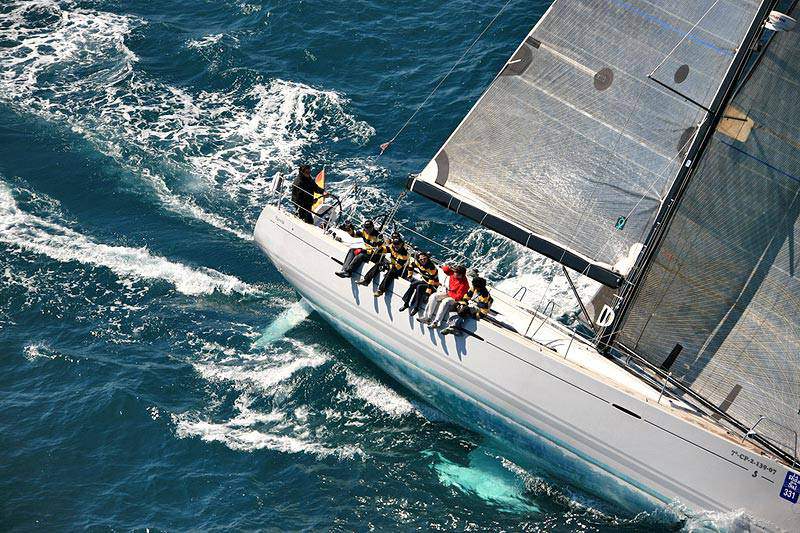 Si lo que quieres es vivir una apasionante aventura, pero quieres adquirir la práctica y los conocimientos básicos que te serán necesarios para tu participación en una regata, ¡Ésta es la actividad que necesitas!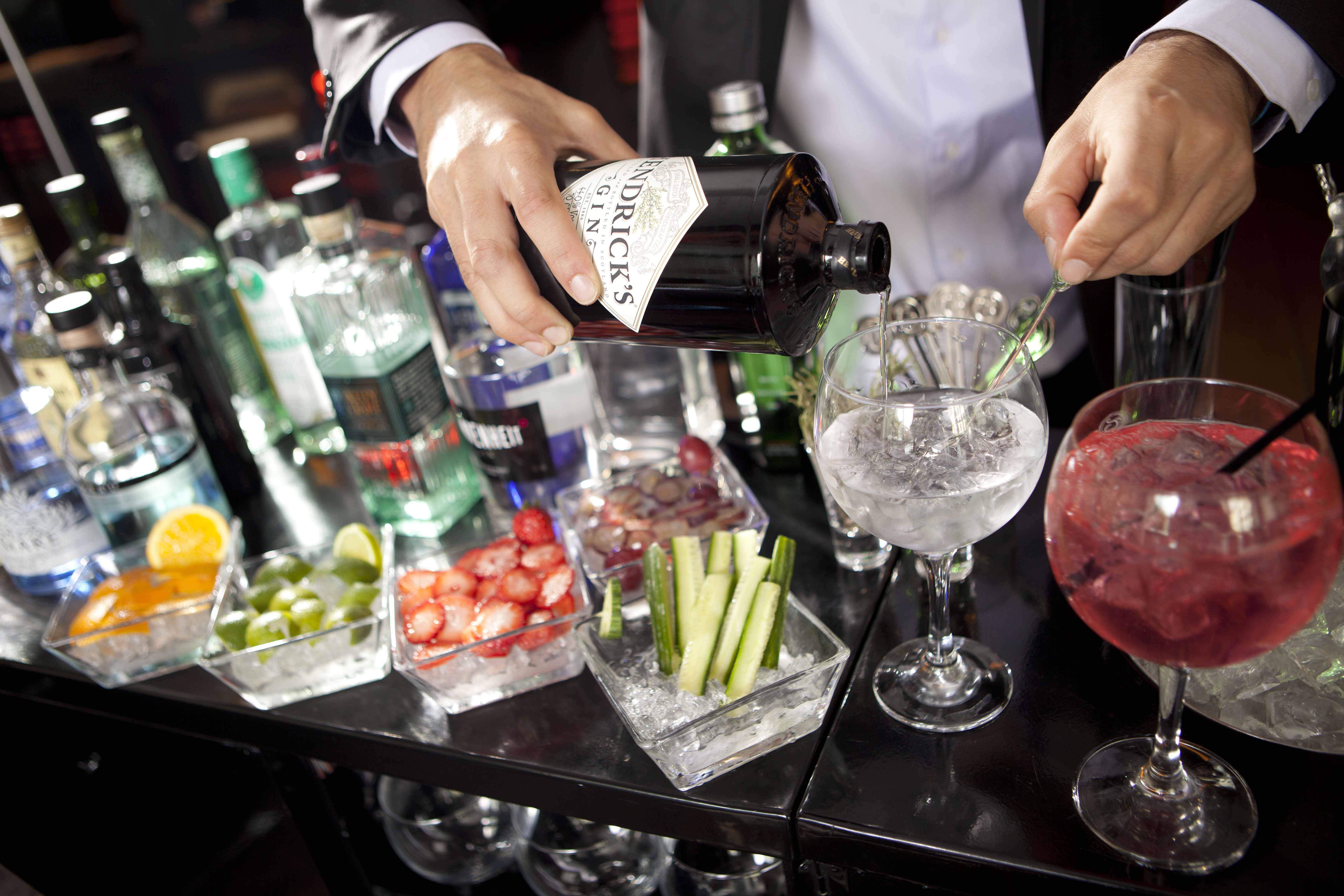 An activity in a different context: a real catamaran with all comforts at your disposal, a Gin & Tonics Workshop, an incredible session of Chill-Out music, the sea and a sunset...
Enjoy a funny sailing outing in a sailboat cruiser with your friends or your family on the coast of Barcelona.
If
what
you
want
is
to
plan a
getaway
to
enjoy
a
weekend
or long weekend
with
your
friends
or
family
and
you want
something
different
,
already
hyou have
found
it
!,
a
sailboat
getaway
in
Costa
Brava
?
Enjoy
an
exciting
weekend
with
your
friends
or
family
.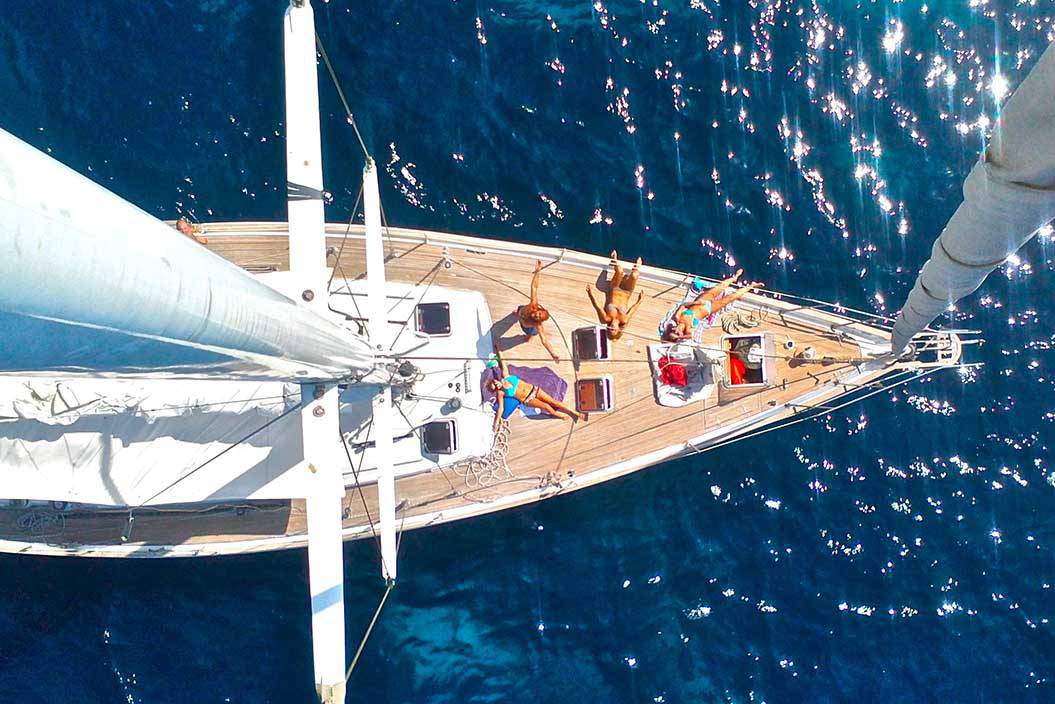 Discover Barcelona aboard a luxury sailboat. Let yourself be seduced by the charm and glamor of a luxury sailboat in Barcelona
The Caribbean in the Mediterranean? Have fun in the unique adventure of pirates in Barcelona
A different social event: a true catamaran with all comforts at your disposal for a corporate event or workshop, an incredible music Chill Out session, the sea and an incomparable...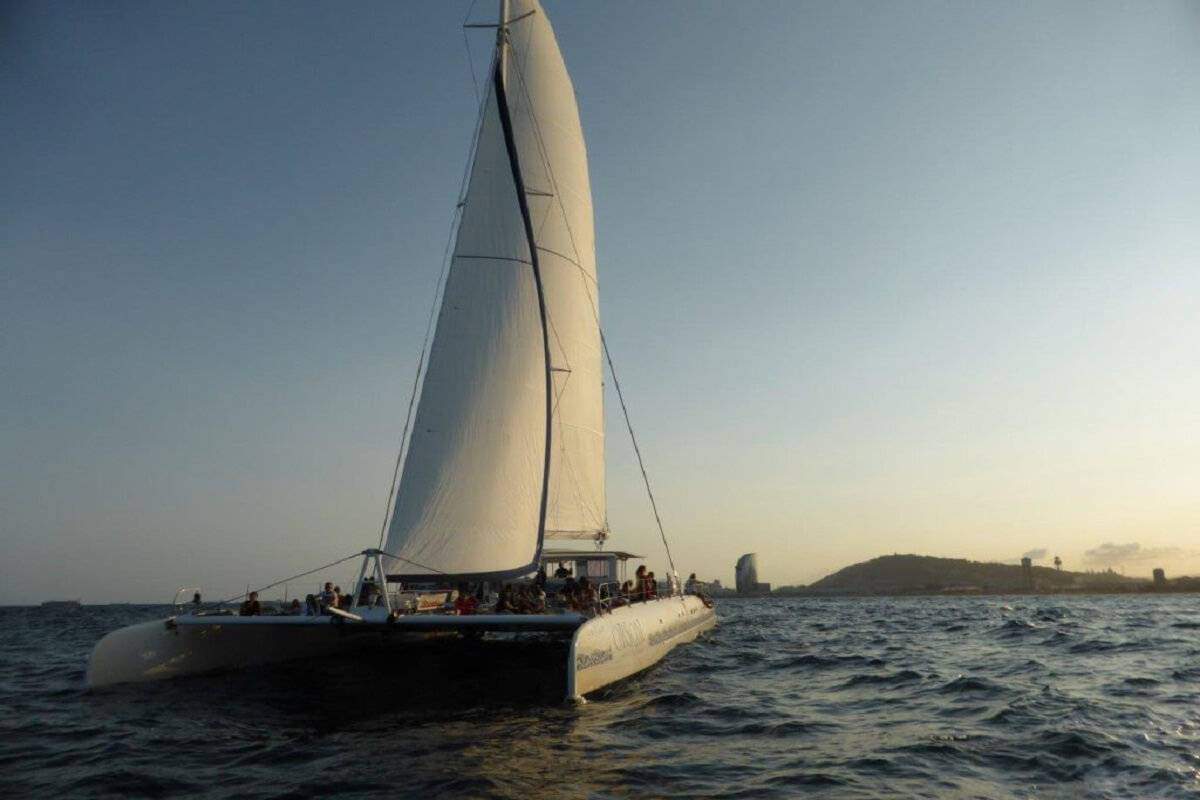 A different social event: an authentic catamaran with all the comforts at your disposal, all to enjoy a journey: Chill Out music and the sea as an incomparable setting ...
Fun with a spectacular sailing outing in a luxury sailboat: Festival Cruise. Nothing more relaxing and exciting than a private tour with your friends on Board of a spectacular sailboat in Barcelona. All inclusive, drinks, spirits, mojitos, personal assistant...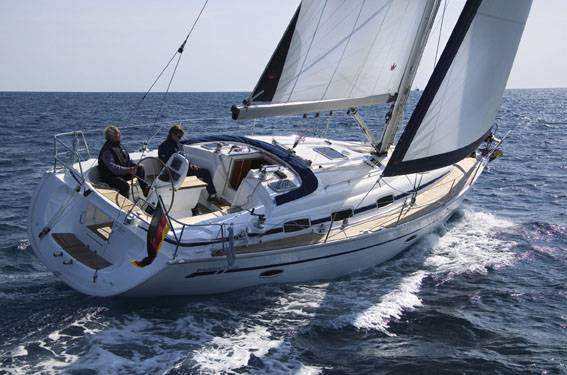 An original experience to enjoy with friends, on a day full of emotions and fun. Enjoy a thrill Sailing Outing in a sailboat.
Port Olimpic Sailing Club of Barcelona: A new vision of a club for sailing lovers.
Sailing outing through history: from Barcino in Barcelona. Discover the ancient coastline of Barcelona, which thanks to its growth will, lagoons and sandy areas become neighborhoods and port. Would you like to enjoy Barcelona on Board of a sailboat?