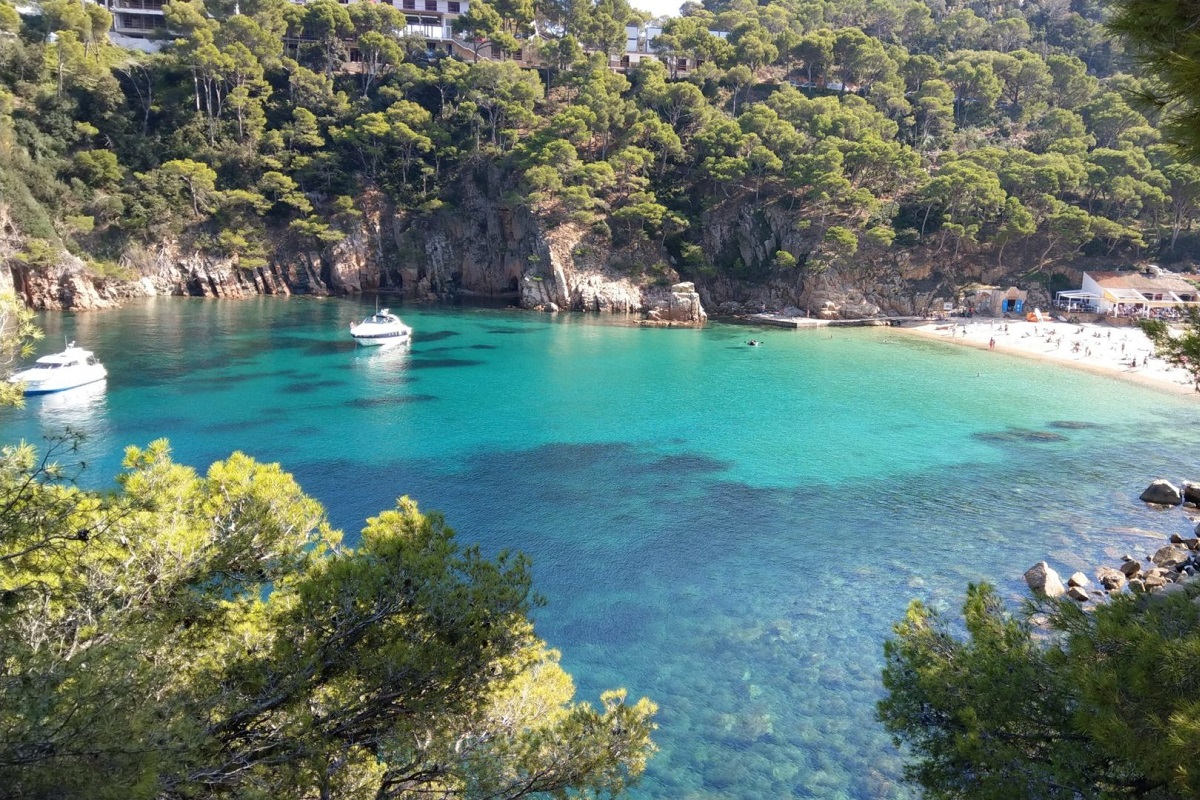 Enjoy a break on the Costa Brava on a sailing boat, sailing along a wonderful coastline full of surprises.
Discover the wonderful Costa Brava on board a sailing boat, discovering coves and paradisiacal places from the deck of a sailboat cruise.
We will set sail in search of idyllic places and landscapes on the Costa Brava, beautiful coves, spectacular places such as Cadaqués, L'Estartit or the Medes Islands that we will show you during a different weekend on a wonderful sailing trip.
There are so many things to do on a sailing cruise on the Costa Brava: learn how to sail, trim the sails, choose the course and be driven by the wind to anchor in the shelter of a beautiful cove, enjoy a refreshing swim or simply sunbathe and serve yourself the aperitif you fancy on board a sailing cruiser.
In the evening, after the day's sailing trip, back to the selected marina and after a refreshing shower, it's time for the nightlife in the harbour. The only thing left to do is to spend the night in your cabins and start all over again on an intense new day.
We can plan the route of the sailing trip to the Costa Brava according to your preferences.
And if you want us to disembark in a port in search of a bit of fun: it's up to you!
Come with us on a fantastic sailing trip to Costa Brava and discover Costa Brava by sailboat and the Natural Park of Cabo de Creus, enjoying a weekend sailing trip.